Archives
Main Image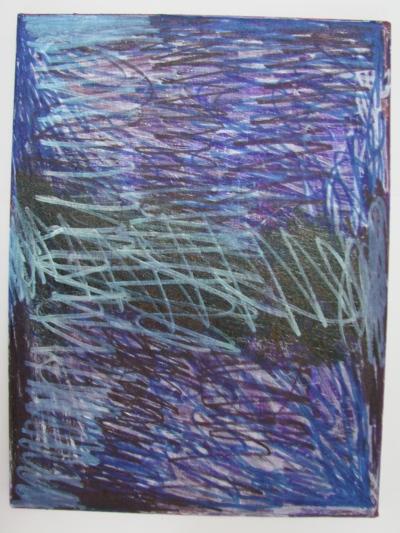 Gallery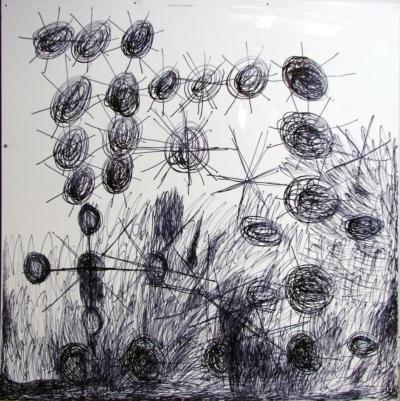 Body
Piotrus's process often starts with the use of structural shapes, lines and letter formations that are then hidden behind his intense marks or brushstrokes and speak subliminally to the viewer. His often dark and brooding works have recently given way to a brighter colour palette of oranges, reds and yellow oil pastels on large scale drawings. Piotrus's fervent mark making produces a field of oscillating lines that draws the viewer into its folds and depths. 

Piotrus Knap has attended Alpha Studio for some 10 years. 

Please check out our website alphagallery.org.nz or find us on facebook.
ALPHA ART STUDIO
Artist
DANIEL PHILLIPS, EMMA LOU, DAVID WONG, JAMIE ALLISON, PIOTRUS KNAP, FARISH ALI A
Main Image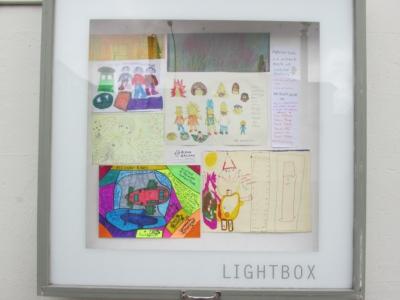 Gallery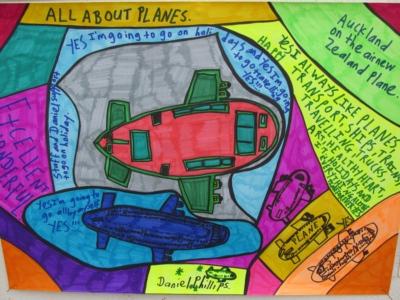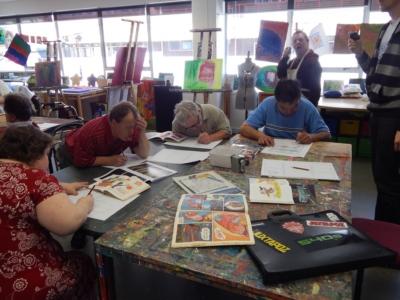 Body
This is a show of paper works from 7 of our artists - Daniel Phillips, Emma Lou, David Wong, Jamie Allison, Piotrus Knap, Farish Ali and Denise Dennehy. It is curated by Denise Dennehy and is bright, playful and varied. 

It showcases a multitude of styles with moments of play, experimentation and freedom that working on paper allows. It features a range of mediums from the classic felt tip, to pastel and ink. All items are available to purchase by contacting us directly.

Please look around our website alphagallery.org.nzand find us on facebook - or pop up - we're just around the corner from Thistle Hall!!!

We are Alpha Art Studio and we are a group of creative adults who have Intellectual Disabilities or Sensory Impairments. From our studio space in central Wellington we practise our art. We undertake art workshops (scrap-booking, jewellery, 3D, printmaking, etc). We do a range of activities that make life more fun (drama, dancing, horse-riding) and also encourage our personal development (cooking classes, computers and literacy). We volunteer for various organizations ( Wellington City Mission, Meals on Wheels), and we often work on different projects and with various groups that see us active in our communities!

We have recently opened a gallery space at the front of our building called "Alpha Gallery" we are excited that this is a way to learn valuable real life skills like customer service and cash handling, whilst having the chance to exhibit our work frequently in a professional gallery alongside artists from the wider community.

We welcome you to come up and have a look at our space and at our gallery. We also have a meeting room for hire, an accessible toilet (with a hoist!), and always something cool going on.