Artist
The Migrating Kitchen Trust
Main Image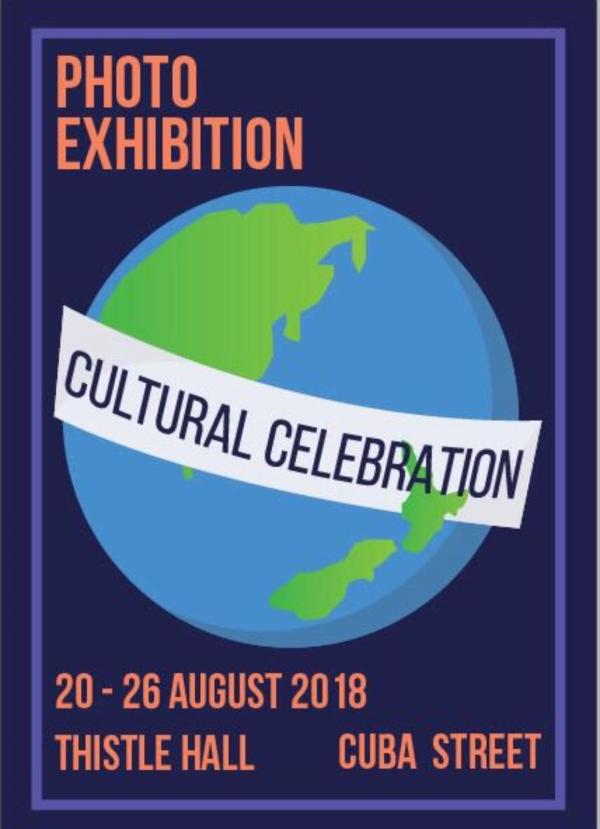 Opening Hours
Tuesday - Friday, 12 noon - 6.00pm
Saturday & Sunday, 10.00am - 6.00pm
Description
The Migrating Kitchen Trust was set up to provide opportunities for people in Aotearoa New Zealand to showcase their culture, celebrate their history and share their stories in exhibitions, media and public events so that through knowledge, barriers are broken, tolerance and understanding emerge.
In this exhibition we showcase a few migrant individual stories, their diverse cultures, their unique skills and their success stories.
All participants demonstrate that New Zealand is a melting pot of cultures. Its unique blend of cultural influences makes for a vibrant national identity that values innovation, independence and a celebration of diversity.  
The exhibition offers a wide range of cultural and artistic experiences and showcase the great stories and the contributions to their immediate communities and to Aotearoa. 
We capture these values through the images and works on display at this exhibition.
It is an artistic and cultural collaboration featuring various work by Renata Grangeiro, Christian Afoa and Mabel Nyahwa.
For more information please contact us at: