Artist
Masters students Te Herenga Waka, Te Kura Waihanga, Victoria University
Main Image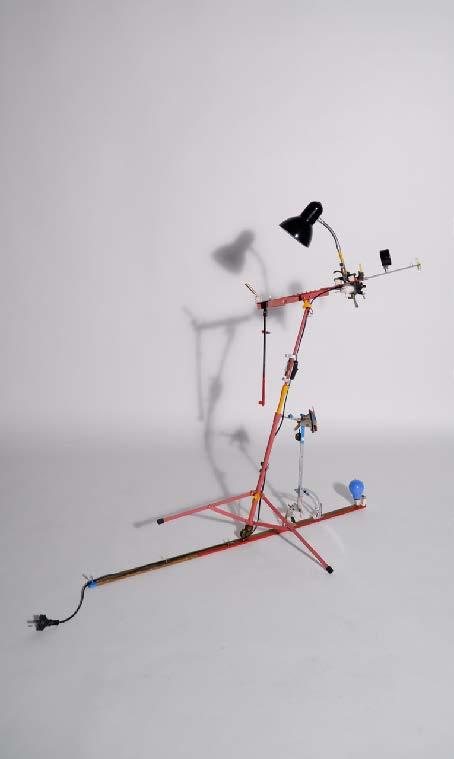 Opening Hours
Monday - Sunday: 10am - 5pm
Closing event: Friday 30 June: 5:30pm
Description
Creative Research on the Home in Aotearoa  
This show presents radically new understandings of home in Aotearoa. The exhibition curates work from master's students at Te Herenga Waka, Victoria University, each of whom has critiqued home, as a concept, through creative design research. Students took a particularity of home, such as its multisensorial dynamics, its personalisation, its cultural power, and radicalised it through a series of design experiments. 
The Exhibitors  
This exhibition is curated from the work of thirty-four master's students from Te Herenga Waka, Te Kura Waihanga, Victoria University of Wellington.  
What people will see 
Home is powerful in the Aotearoa NZ consciousness and is something everyone can identify with, so we are excited to be able to present students' thinking to the public. People will see how young people are thinking creatively about contemporary understandings of home. In the show, people will see a collection of architectural models, showing 'radicalised' aspects of home, displayed on plinths. There will also be a process table exhibiting miniature abstract models produced in the early stages of design exploration. On the walls will be a selection of images showing an 'occupants' eye view' of the radical homes. A printed catalogue will be in the space for people to read and get an understanding of the breadth of work.