fade - the art of dissociation
Subtitle
A Memoir in Movement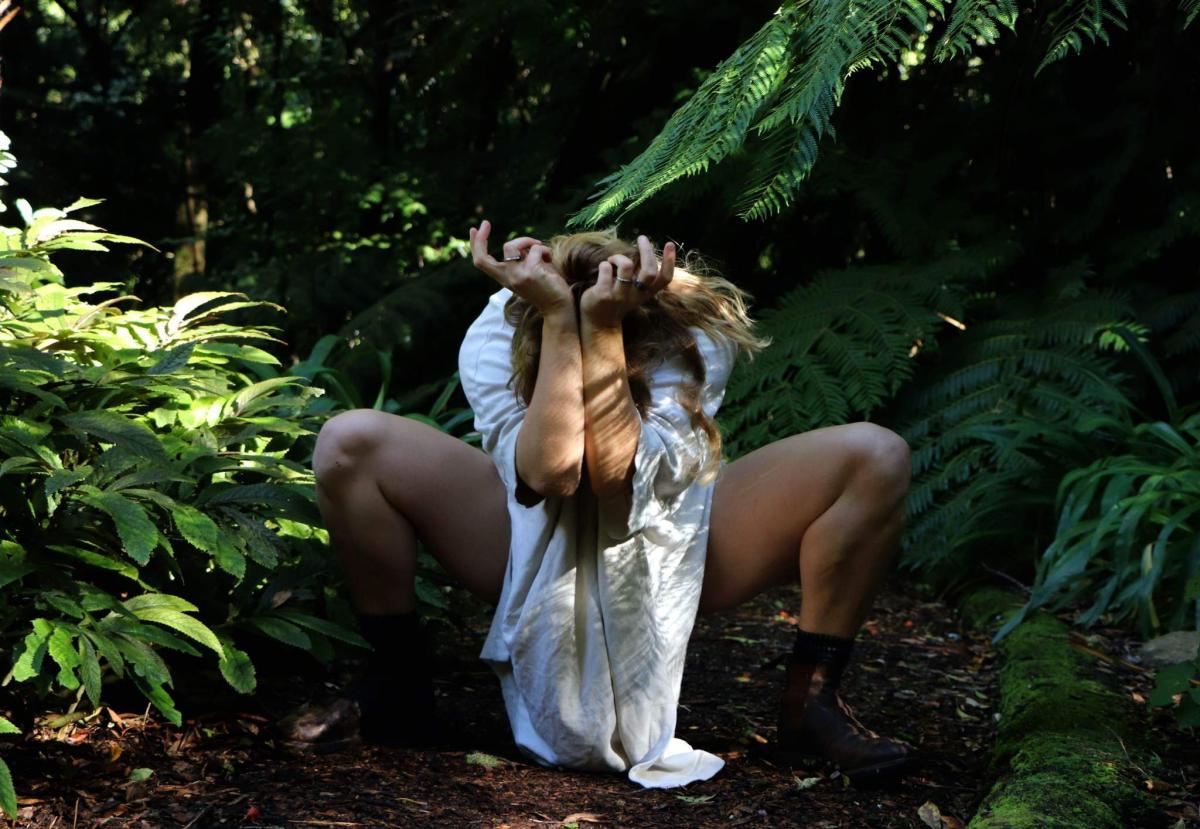 Upstairs hall @ Thistle Hall - A Fringe Event
10 March,  8.00pm - 9.00pm
11 March, 1.00pm - 2.00pm & 800pm - 9.00pm
 
A raw and mesmerising performance by Georgia Beechey, portraying choreographer Anna Groves' lived experience of leaving her body and the physiological challenges this creates. FADE examines the body's fascinating survival mechanism of dissociation and mutism.
This 40 minute mixed-media work includes contemporary dance, film projection, and an original sound score. The audience is invited to stay for a post-show Q&A with the choreographer.

Anna's hope is that FADE can act as a bridge - by raising awareness about the experience of dissociation while also deepening understanding for those affected by it.

With intriguing physicality and stunning visuals, this intimate performance will move and captivate you.